Victoria Residence – One Bedroom apartment 502, 5th floor, city and mountain view
Details
Victoria Residence – One bedroom apartment 502, height 5th floor, total area 49 m2. The apartment consists of one bedroom, one bathroom, one living room with kitchen and one terrace overlooking the mountains and the sea.
Victoria Residences, in the city center, close to supermarkets, restaurants, cafes, bars and shopping malls. The beach is only 100 m from the house.
Apartment consists of:
Living room with dining area and kitchen
Bathroom
A bedroom
Terrace
Long-term apartment rental price:
1000e per month, the first month + the last 4 month + deposit
Maximum: 4 people
Call the number +382 68 132 995 get extra discounts on quick booking!
Parking is available in the building with an additional cost.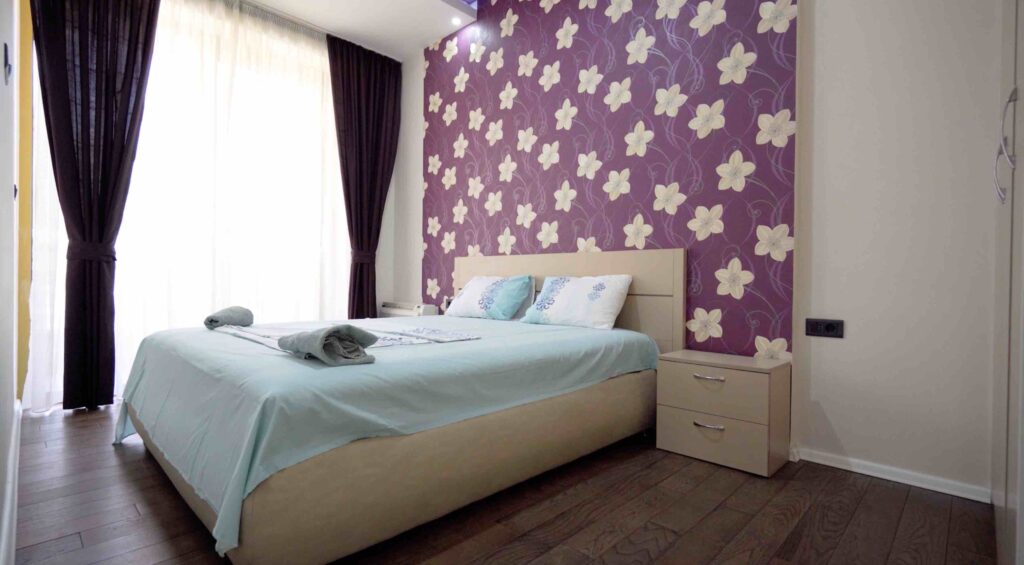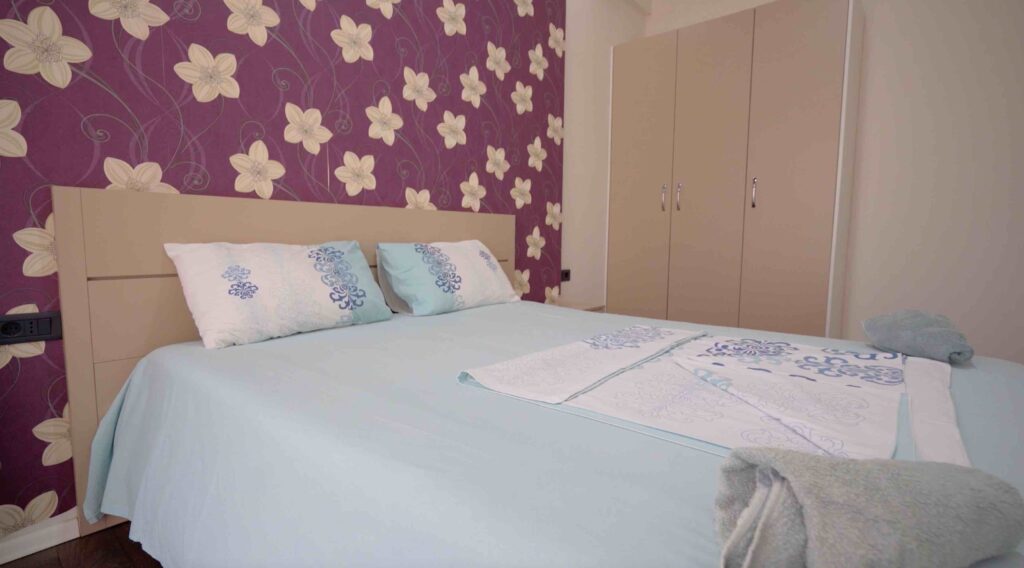 Površina: 49 m2
Godina izrade: 2016.
Ukupno spratova: 10
Položaj: Druga linija do mora,Budva – centar.
Pogled: More
Oprema: Internet, klima uređaj, kablovska TV, ventilacije, namještaj i tehnika.