Villa for sale in Žanjice, Luštica
Details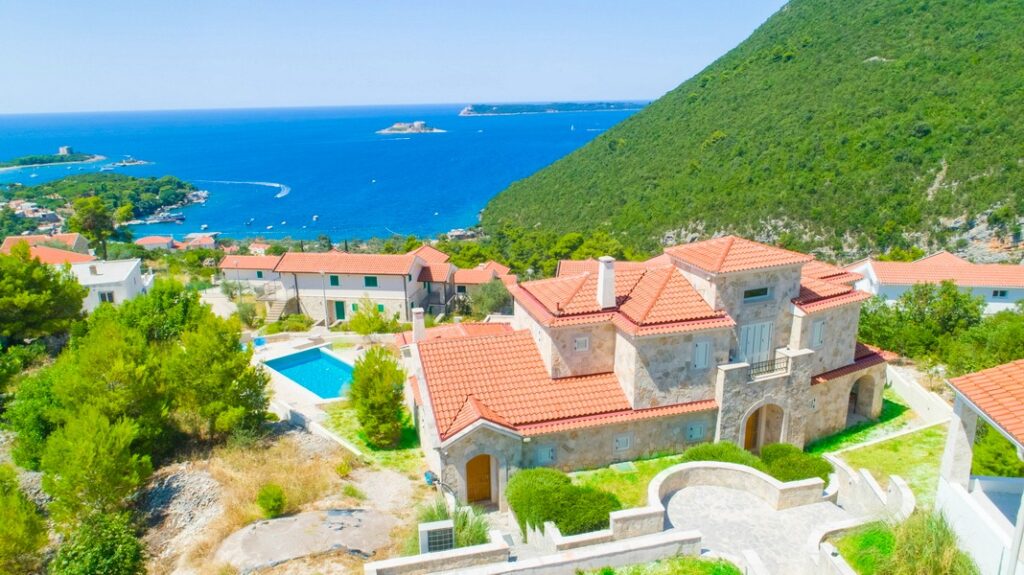 Type: House
Location: Lustica Peninsula, Zanjice
Opera: Sale
Total floors: 2
Area: 228 m2
Sea view: Yes
Bedrooms: 3
Bathrooms: 3
WC: 1
Condition: Brand new
Condition: New building
Land area: 1 159 m2
Parking: Yes
Others: new construction
Swimming pool: Yes
For sale – Brand new villa with a beautiful view of the sea, Žanjice, Herceg Novi.
The area of the villa is 228m2 and consists of two floors. The sea view is fantastic from every corner of the property.
A beautiful area and beaches in this small town on the Lustica peninsula.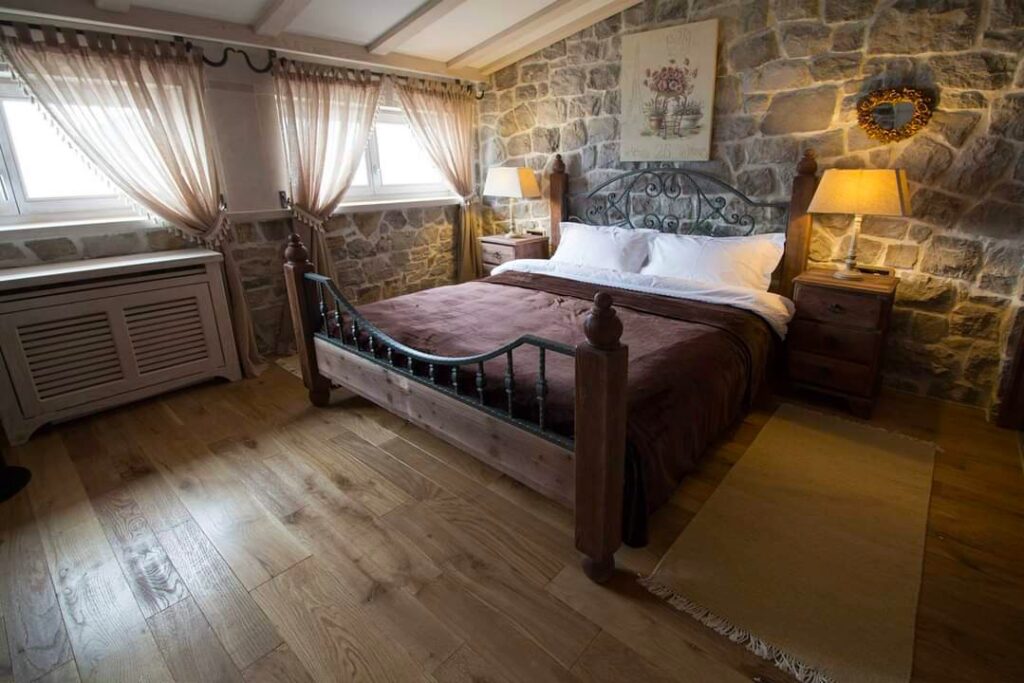 \